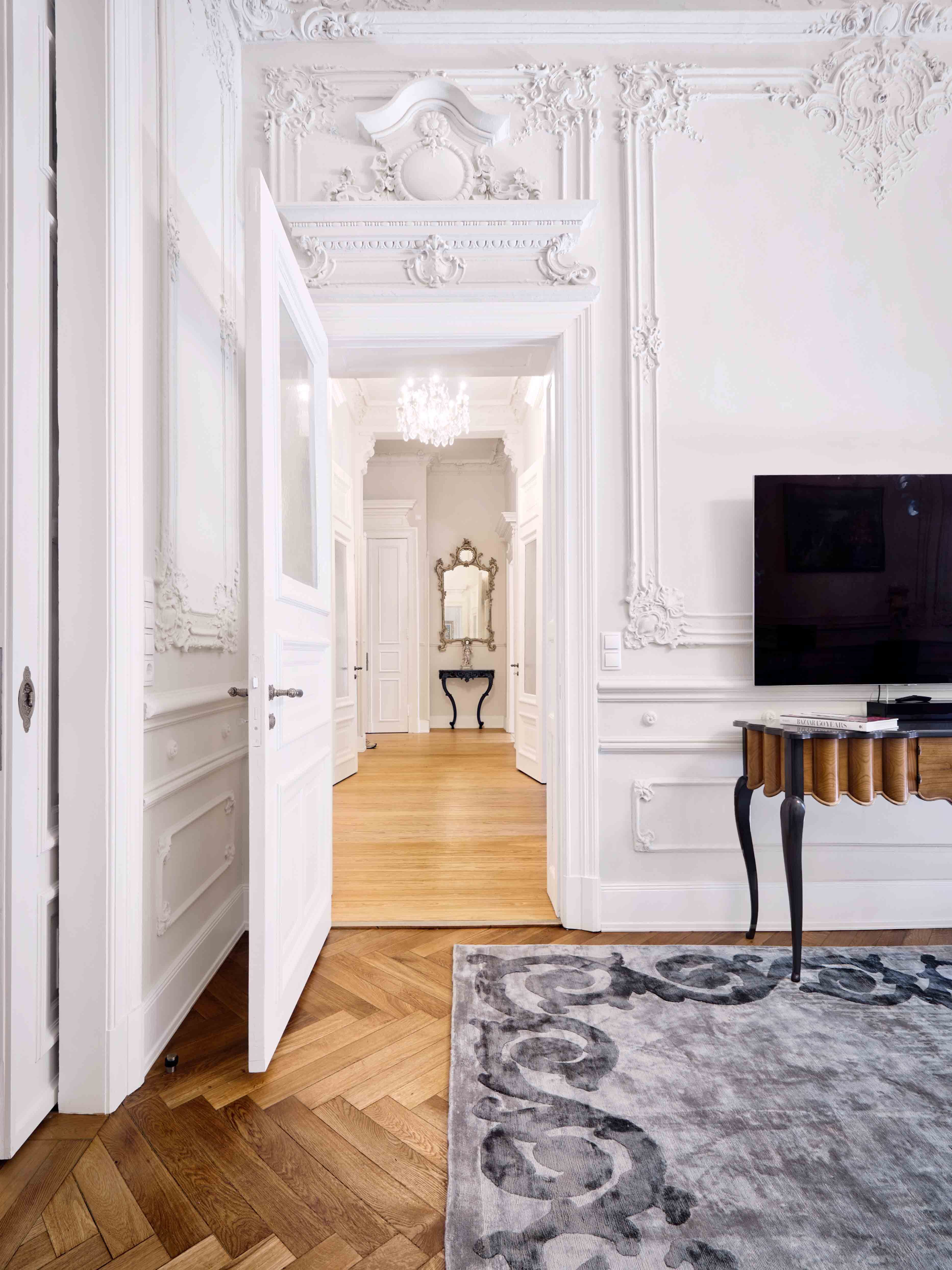 Residential
What was once a testimony of grandeur or an accessory for mansions, rugs and carpets today have their place in every contemporary interior. In addition to aesthetics, they convey warmth and comfort.
The designs in our Bougainville® Edition collections are the result of many inspirations and are available in a wide variety of styles. They elegantly match your interior spaces and give them a unique dimension. Our design office creates all of our designs, while our craftsmen and weavers endeavor to produce them using traditional techniques. We rise to the challenge when requested to create a custom carpet that you alone can imagine and may need a helping hand to finalize. Do not hesitate to tell us about your projects, we will be happy to help you make them come true…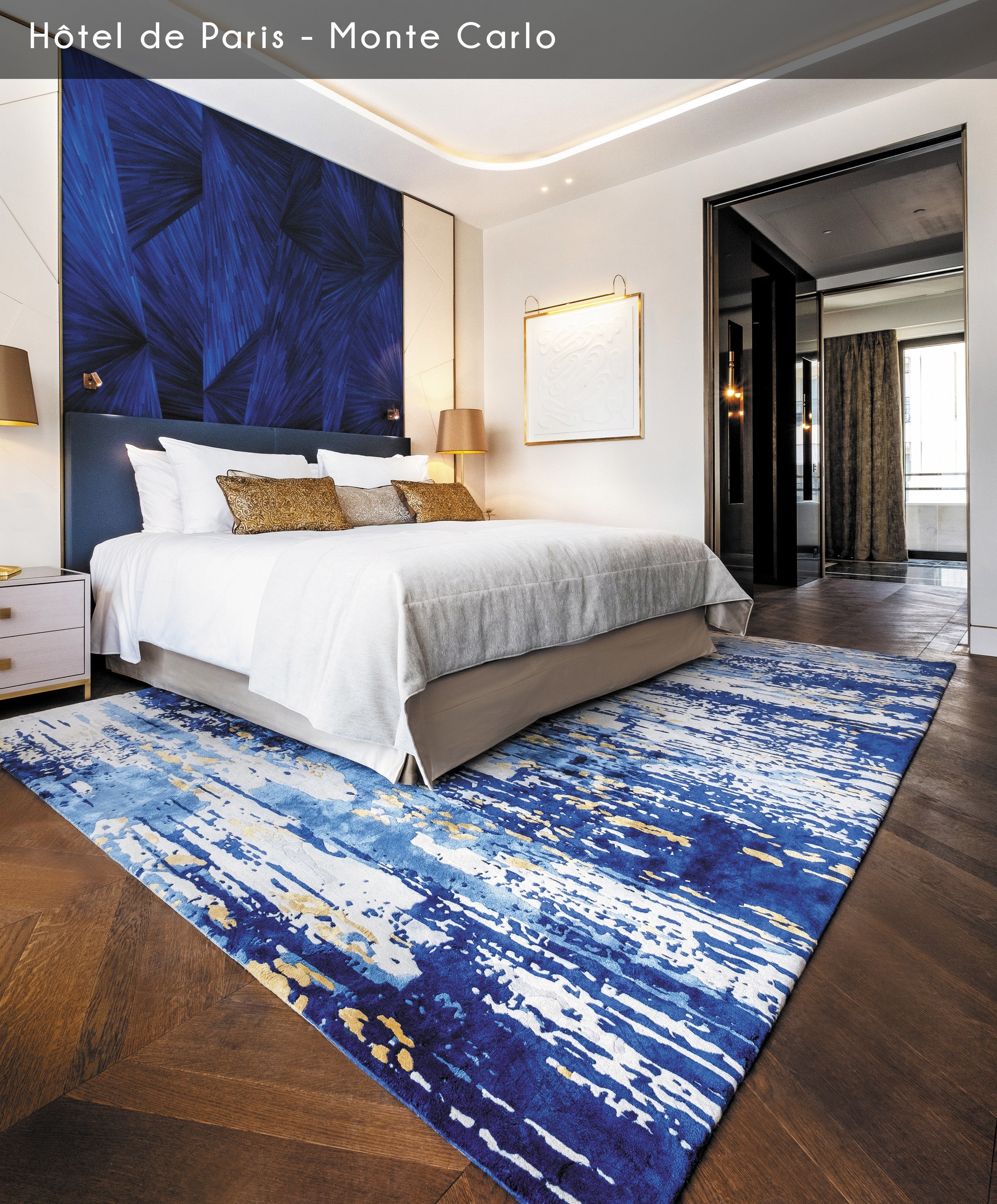 Hospitality
A hushed atmosphere, an intimate environment, a visual harmony, silky textures ... all of these are our sensory experiences. Where the clientele's comfort and pleasure takes precedence while also keeping abreast those of the hotel's. Our ""Floor Covering"" collection is particularly suitable for this environment with designs in solid and relaxing colors such as taupe, light gray or cream and simple patterns with an ultra-resistant finish.
Depending on your interior's brief, we can create and customize coatings and finishings. Stair runners, stair nosing, risers, specific cutouts and other fittings are no secret for us.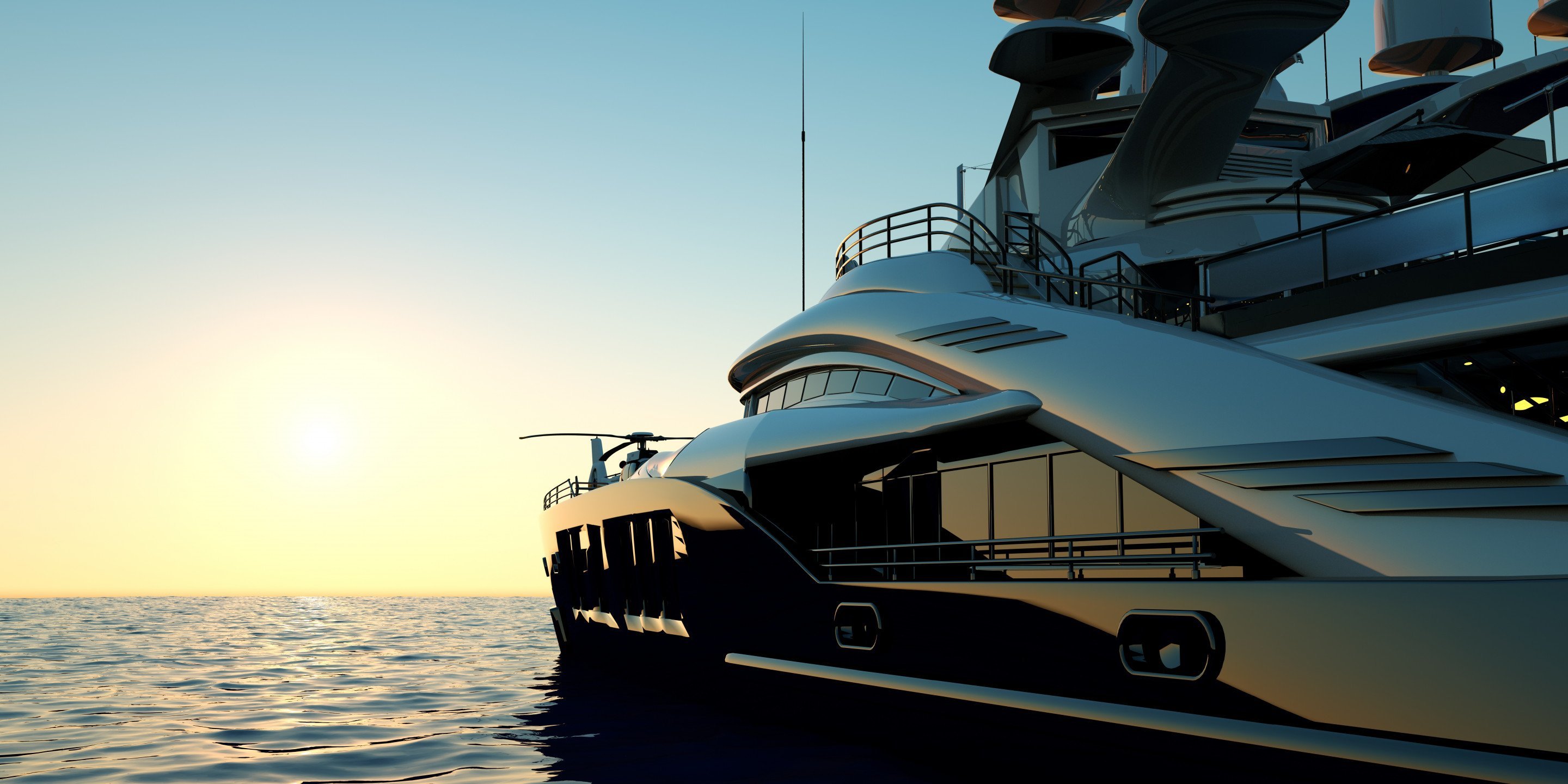 Yachting
Compliance and safety regulation are the key words in the world of yachting. They should not, however, impede on aesthetics and comfort. According to your specifications, we can help design and create bespoke elements will enhance the exclusivity of your yacht while in maintainging its compliance to fire standards and constraints on weight.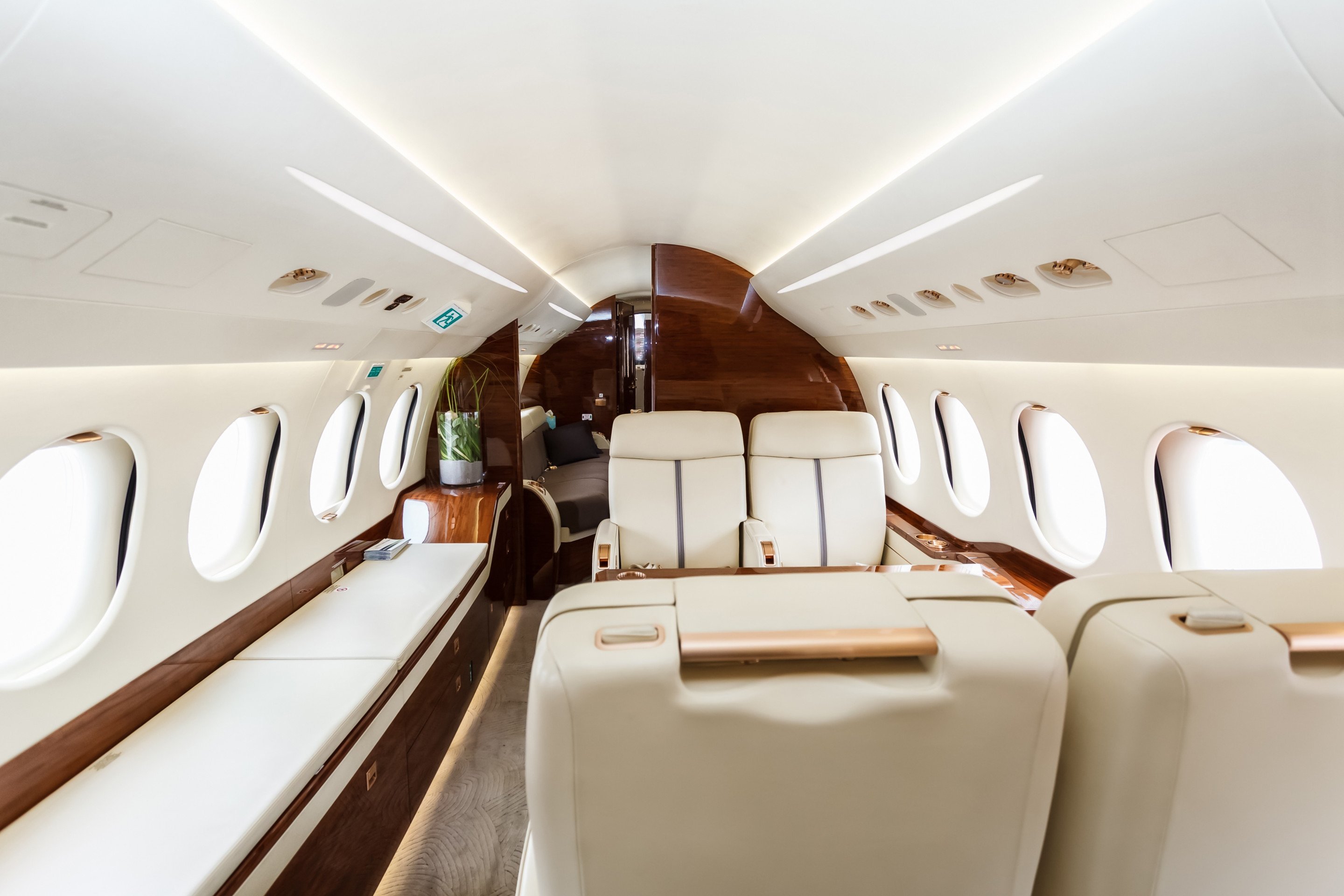 Aviation
Choosing your carpet according to its application without sacrificing your interior decor is paramount. We are fully trained with regards to the constraints related to the configuration of an airplane, it's weight and it's safety regulations. Our design office and our production workshop will supply your flooring with all the mandatory technical certificates necessary for aviation.