Creative Collection
Established in the Provence region, Cannes, our design studio is comprised of 5 designers all very talented and passionate.
Our design team is international in scope and attentive to new trends while remaining true to our cultural heritage, they will add new inspirations drawn from our archives to the 'Renaissance' and 'Charleston' collections or new inspirations from contemporary sources to our collections, 'Chromatic' and 'Inspiration'. Whether classic or modern, they will skilfully combine wools and silks from a palette of thousands of colourways.
Designing our collections is only a part of our design activity, we are also appreciated for our bespoke creations. Our designers will help complete original and complex projects for private residential, luxury hospitality, yachting and private aviation.
In line with this bespoke service, our design studio is experienced in supplying technical support and a thorough project management for even the most complex of projects.
Our team will follow the development of the project from design development, artwork options and 3D views, to inserting designs within interior plans.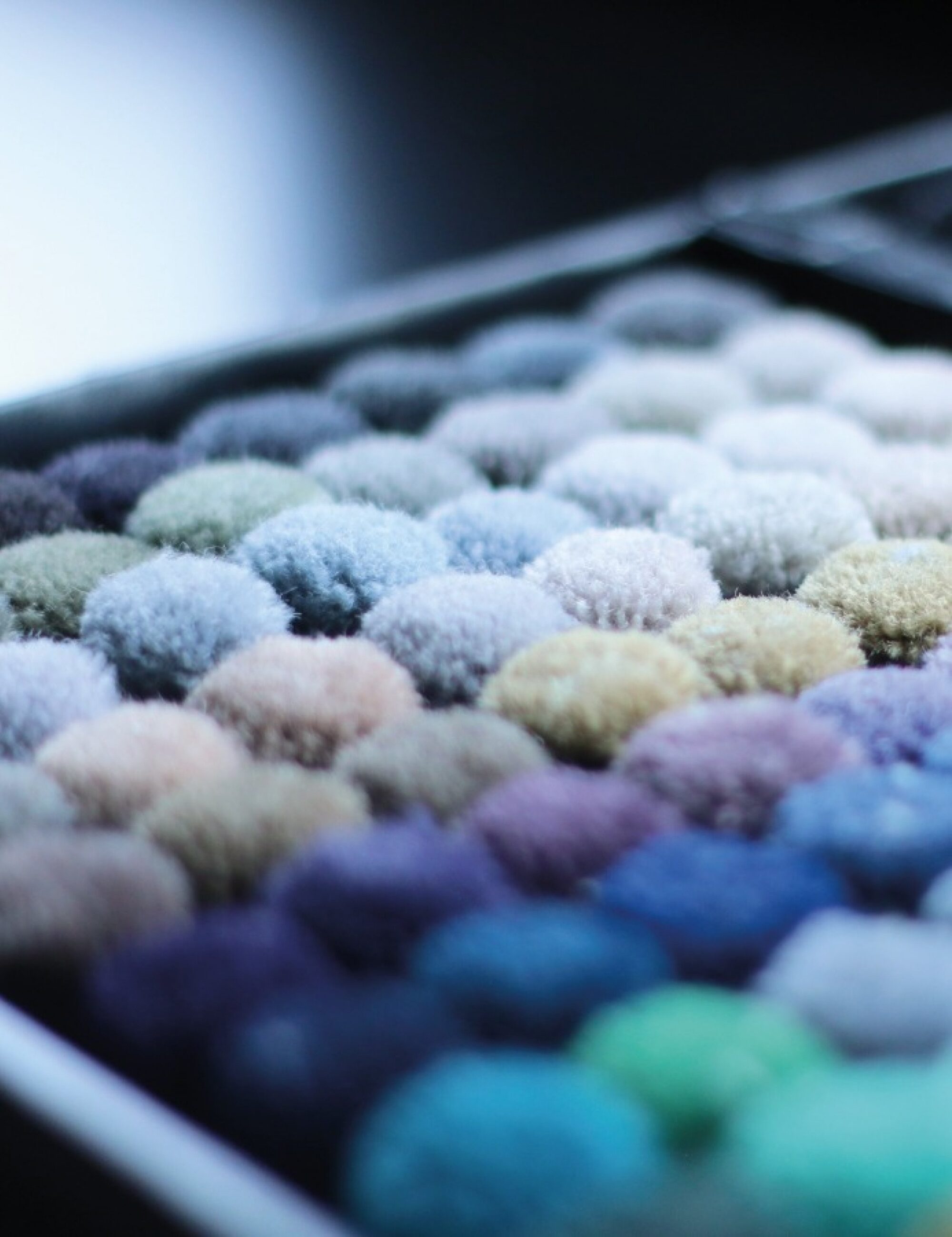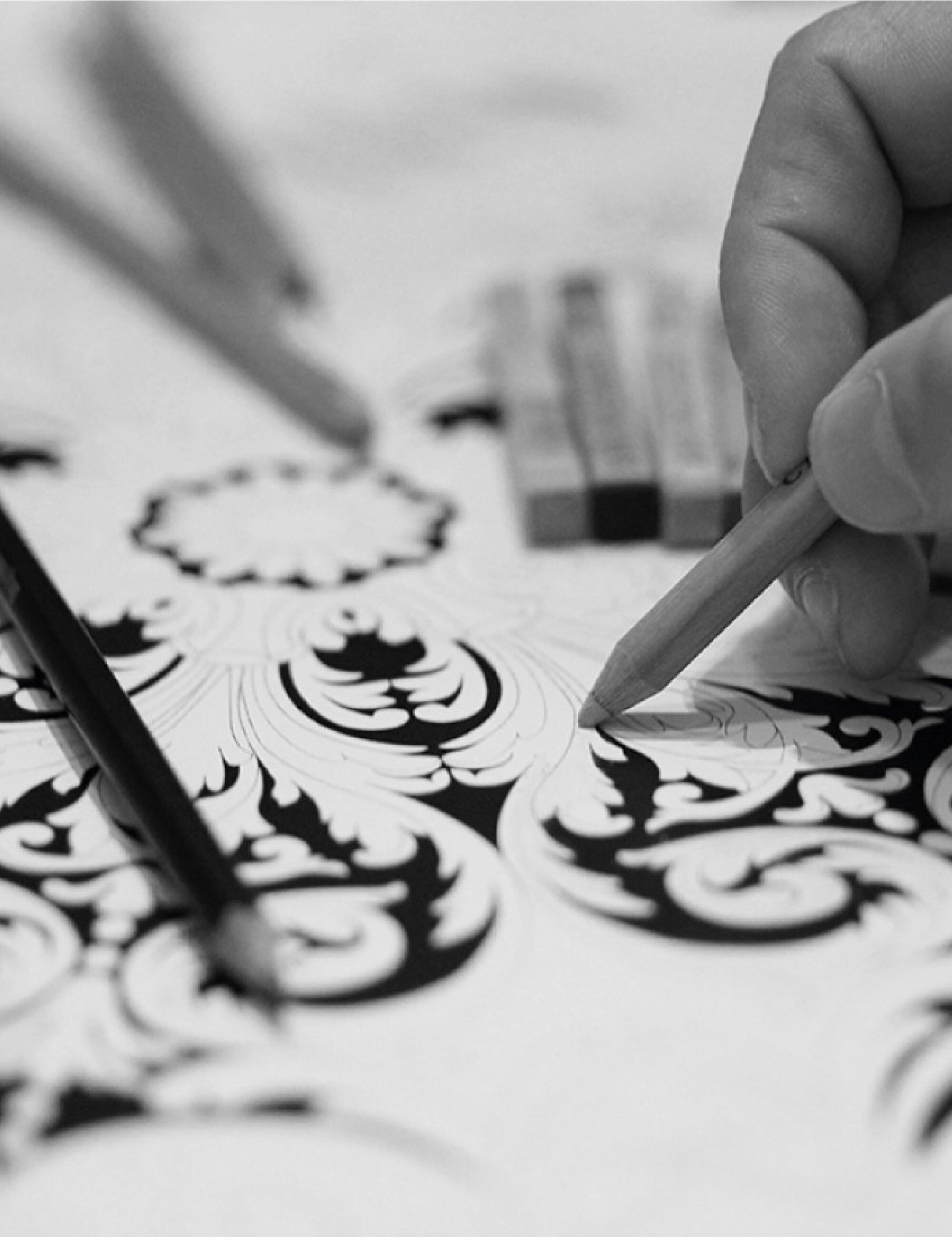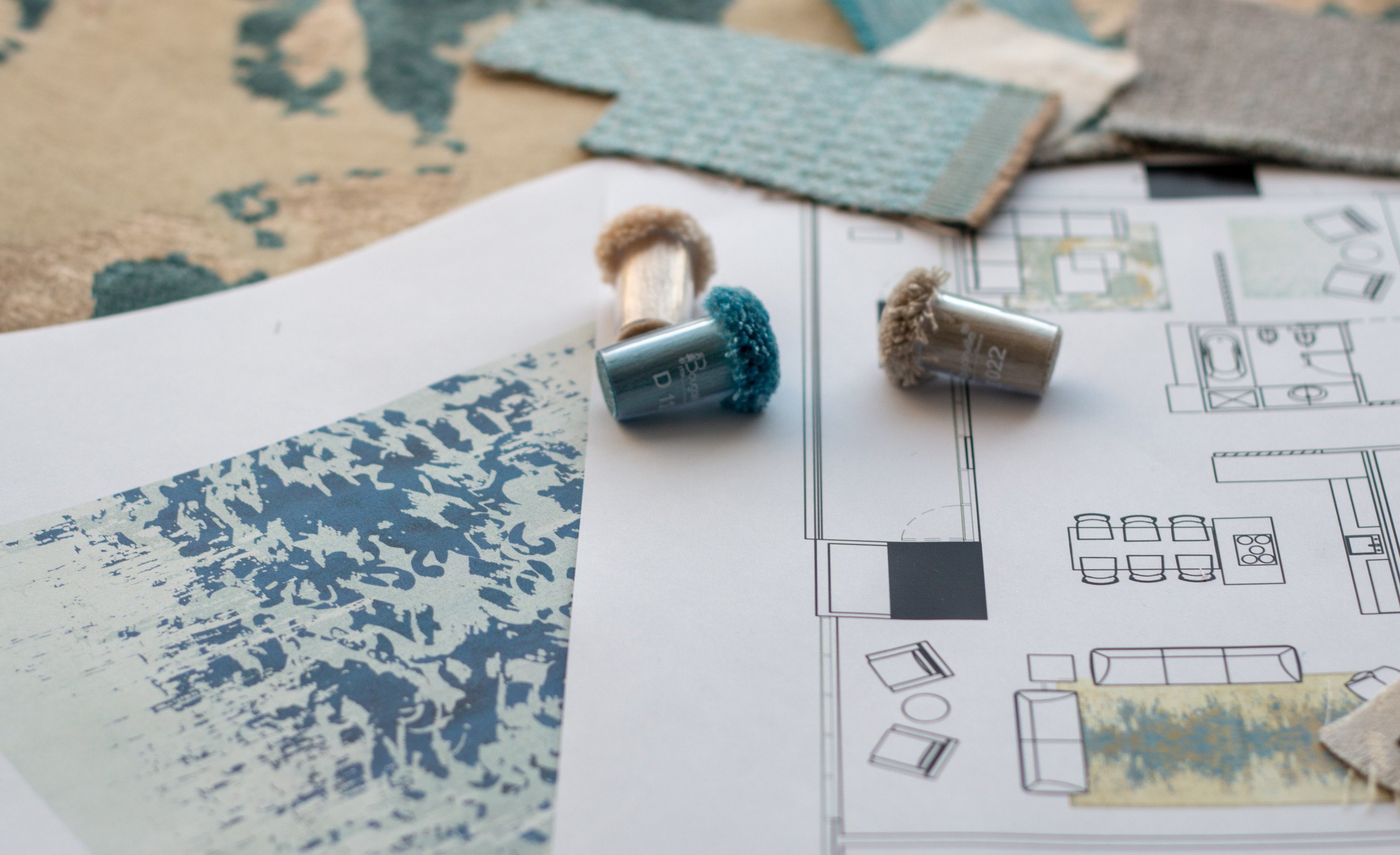 Bespoke
For all projects requiring unique tailor made creations, the possibilities are endless : choice of materials, formats or sizes, colours and design details.
For all our in-house collections, we may adapt our designs to the size, colours or formats of your project.
We may create from scratch your own original design in line with your project design brief, based on your upholstery choices, furniture or decorative accessories.
A custom sample is made to confirm the colours and design details of a bespoke project prior to launching the creation into production.
From the onset of your design research to the final installation, we are a trusted and valued partner.